CARGO INSURANCE
Because Sh*p Happens.
Protect your products on their journey.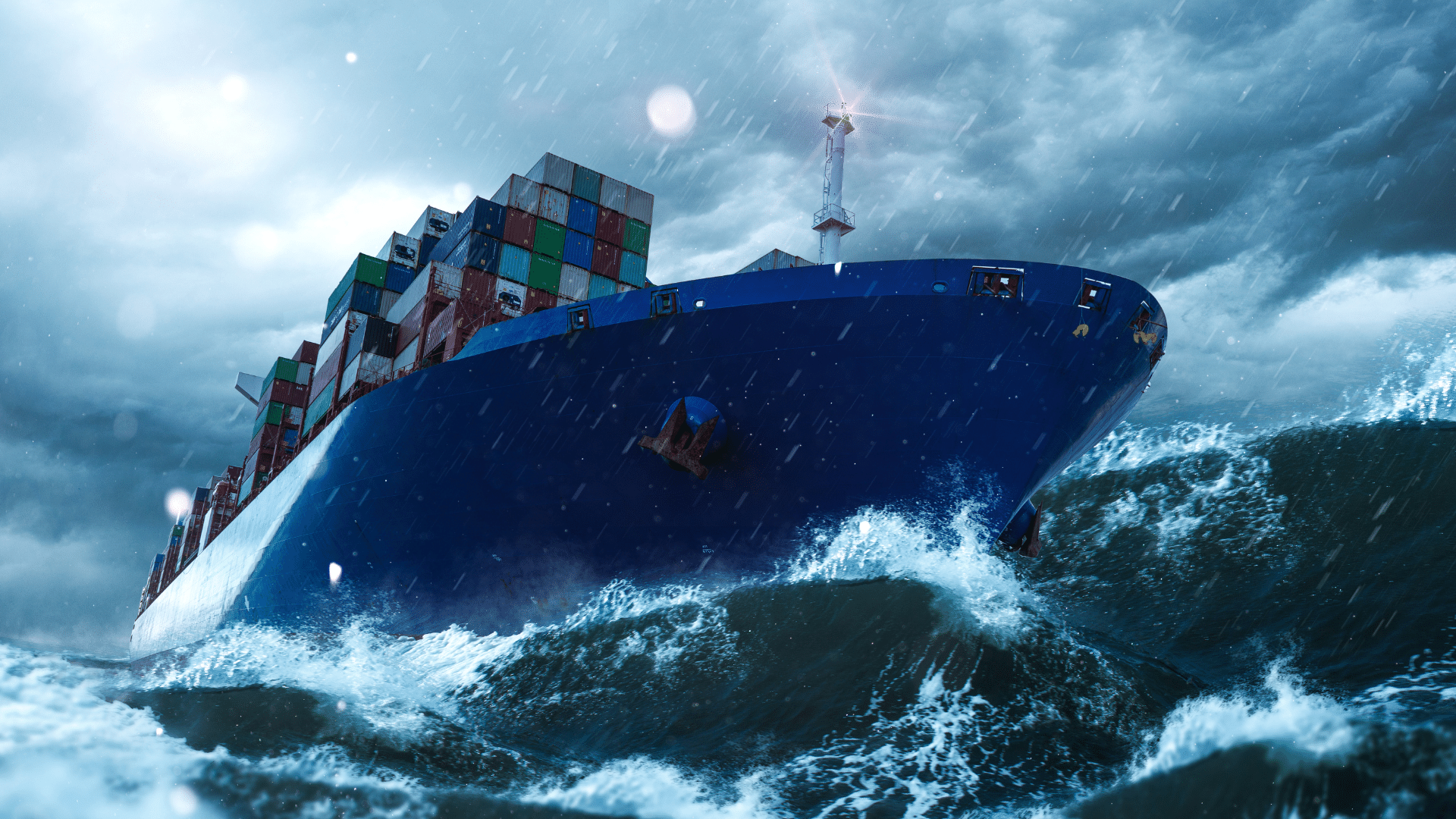 REDUCE YOUR RISK
Why do I need Cargo Insurance?
At UWL, every effort is made to ensure the safe delivery of your goods, but sometimes unforeseen loss or damage does occur. If it does, we want you to be ready for it. That's why we recommend shippers protect their products in transit with Cargo Insurance.
Coverage for the Unexpected
Potential Risks* in Transit
From natural disasters and accidents at sea, to strikes and other conflicts, there are many outside factors that can impact the delivery of your freight to its final destination.

Cargo insurance gives you peace of mind and reduces your exposure to these financial risks:
Lost or damaged cargo
Theft / Piracy
Acts of God / Natural Disasters (earthquakes, storms, etc.)
Acts of Public Enemy
Hijacking
Explosions
Derailment / Grounding
Strikes
Cyberattacks

*Note: Risks typically not covered by Carrier's Liability Insurance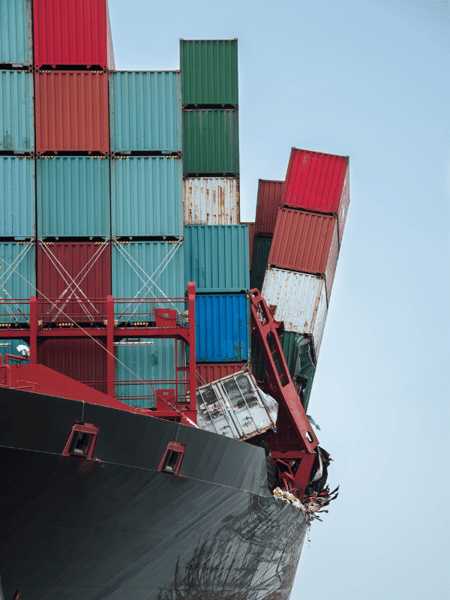 Cargo Damage

Containers Lost at Sea

General Average

Cargo Theft
COVERAGE YOU CAN COUNT ON
Get Peace of Mind with Cargo Insurance
Having a solid Cargo Insurance policy in place can help you navigate, respond to, and protect your bottom line from common risks to your cargo in transit.
If you're insured, you know that your cargo will be released promptly with the appropriate securities. Insurers will assure that claims are handled smoothly, swiftly, and you will know that your interests are being properly protected.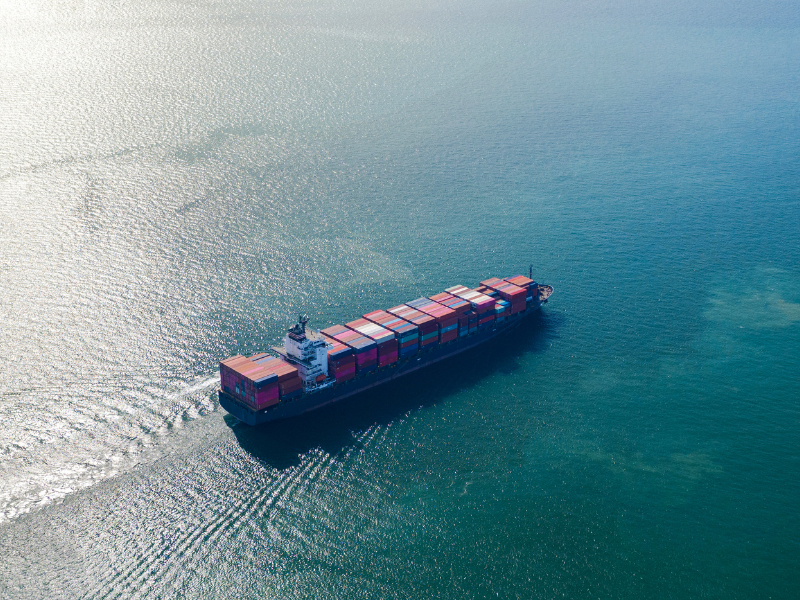 Advantages of Insuring Your Cargo with UWL's Policy:
Covered losses are paid without the need to prove carrier negligence

UWL will report and handle claims on your behalf

Insurance Company deals with collecting from the carrier (if possible) once the claim has been paid

No need to demonstrate where the loss occurred

Claim payments based on insured value, not weight of pieces missing/damaged or Carrier's limited liability
Add cargo insurance to your shipments today