Fastest Way from Vietnam to the USA
Set sail with our exclusive new Sun Chief Express Service from Vietnam to Seattle
Select shippers can now take advantage of our direct, express shuttle service — departing
fortnightly from Vietnam and arriving in Seattle in as little as 17 days.
*NEW* Expanded IPI connections to Memphis, Chicago, Kansas City, Toronto, and Montreal.
Sun Chief Sailing Schedule
View scheduled sailings
See when our ships are on the move. Easily view ETAs, ETDs, Cut-Off Dates and other important information in our convenient sailing schedule.
North America Destinations
Ship from Southeast Asia to the Pacific Northwest, Midwest, and Canada
Choose the Sun Chief Express for the fastest and most reliable shipping from Vietnam, Cambodia, Thailand, and Indonesia to the Pacific Northwest. Now, reach the Midwestern US via IPI connections to Memphis, Chicago, and Kansas City. Also serving Canada via Vancouver with IPI to Toronto and Montreal.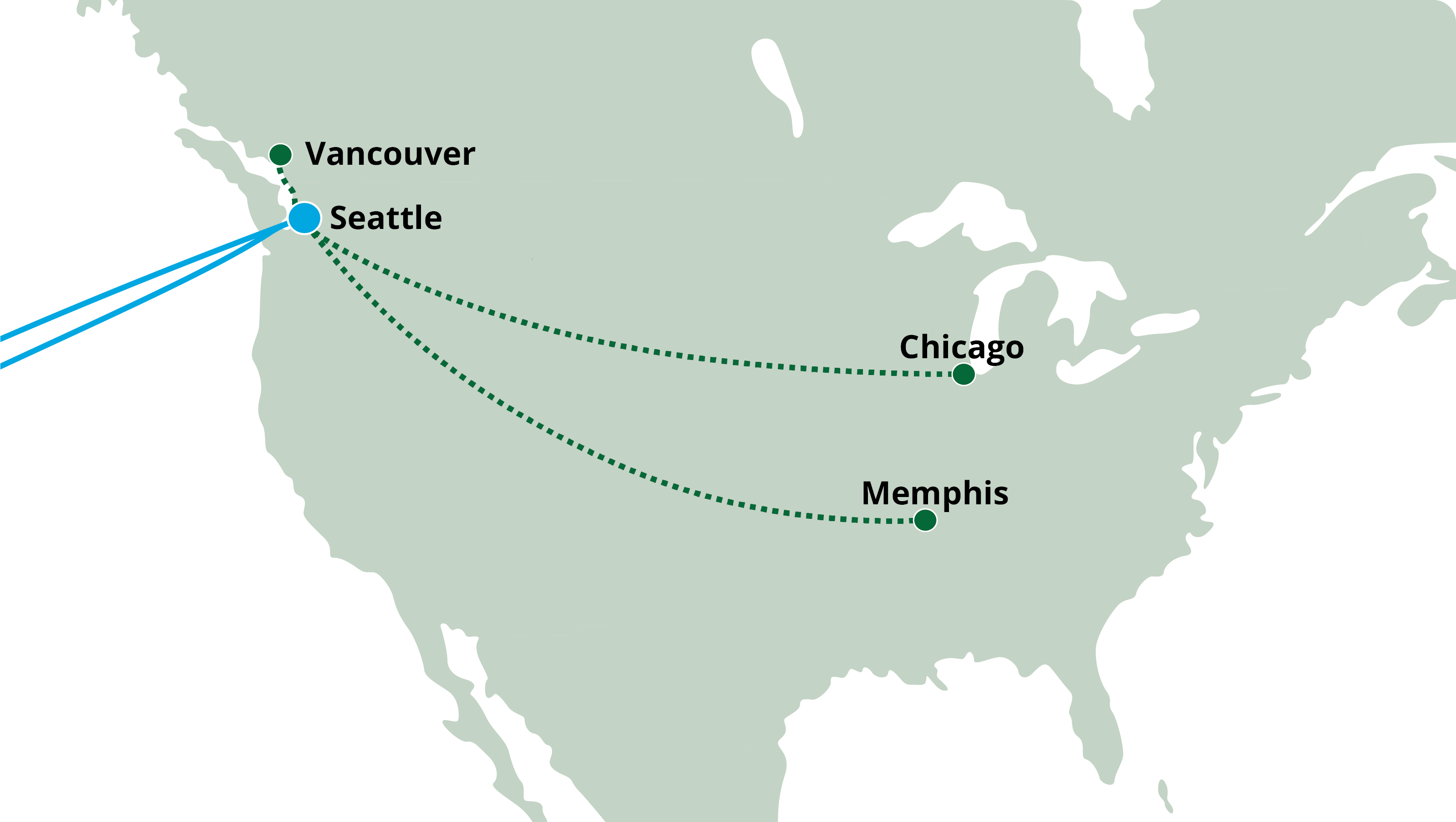 Seattle
Pacific Northwest
Sun Chief Express calls on Seattle's T30 terminal which is served by Class 1 railways & conveniently located near major highways to quickly move your cargo across the nation.
Minimal port waiting times with priority berthing and peel piles at T30 Terminal


24 – 36-hour average discharge


Empty returns in Seattle through e-modal


300,000 sq. ft. of prime distribution and transload space in Seattle to support the service
NEW Memphis & Chicago IPI Service
Midwestern US
Connecting Southeast Asia to the Midwest, our new Inland Point Intermodal (IPI) service shuttles your freight from Seattle to Memphis or Chicago in as little as 16 days.
Weekly Departures from Seattle


Union Pacific Railroad (UPRR)


Rail Ramps: Marion, AR & Global 4 in Joliet


16-day transit from discharge to Memphis or Chicago arrival
NEW Vancouver Feeder Service
Canada
Take advantage of our dedicated transshipment service from Seattle to Vancouver's Fraser Surrey Docks (FSD) via Swire's Westwood Shipping Lines.
Leading transit time from Vietnam to Vancouver via Seattle in as little as 27 days


Quick berthing & container discharge at FSD – No Delays!​


Empty returns at FSD​


Transit time between T30 and FSD is only 2 days
Supplemental feeder services at origin
UWL can explore supplemental feeder services for high volume clients which connect to our main Sun Chief Express Vietnam to Seattle line via our partner network.
Our feeder network currently spans Cambodia, Thailand,
& Indonesia.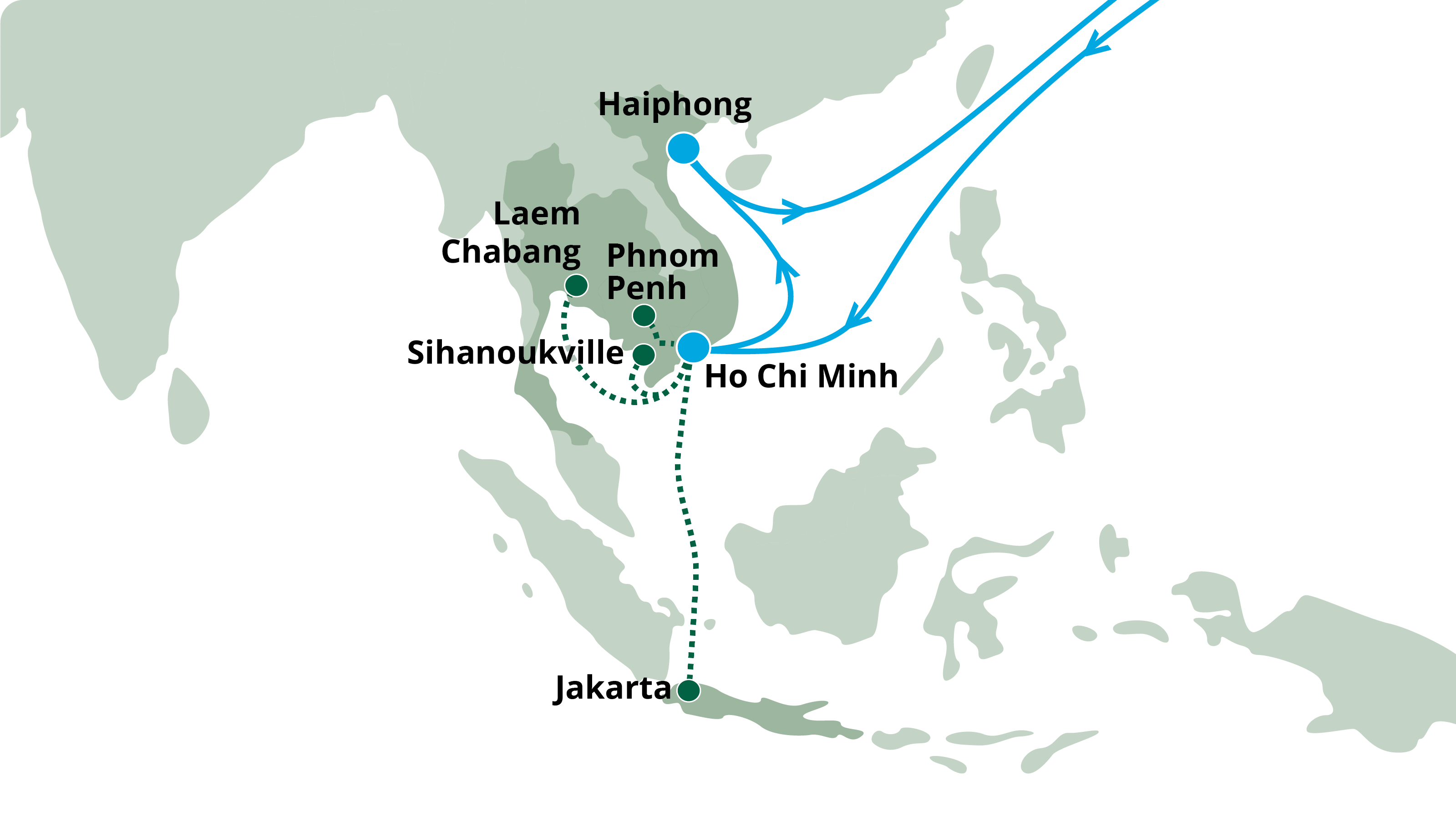 Phnom Penh & Sihanoukville Feeder Service
Cambodia
Dedicated service linking Phnom Penh​ & Sihanoukville to Ho Chi Minh for quick transit to Seattle. This is a great cost- & time-saving alternative to overland cross-border transit.
Fastest transit time from Cambodia to the US West Coast at 26 days​


Equipment pool and capacity in Cambodia​


Guaranteed Sunday barge to connect to the following Saturday HCM departure ​


Transit time between PNH and HCM is only 18-24 hours​


1 day cut-off
Laem Chabang Feeder Service
Thailand
We offer coastal barge service via our partner network connecting Laem Chabang to our call in Ho Chi Minh, Vietnam providing fast and efficient transit from Thailand to Seattle.
Laem Chabang to the Pacific Northwest in as little as 26 days


Equipment pool and capacity in Thailand​


Barge service connecting to Saturday Ho Chi Minh departure ​


Transit time between LCB and HCM is only 24-48 hours​


2 day cut-off prior to departure
NEW Jakarta Feeder Service
Indonesia
Choose our new express feeder service linking Jakarta to Seattle via Ho Chi Minh for fast shipping of your freight from Indonesia to the United States and Canada.
Fast transit from Indonesia to the US West Coast in as little as 30 days​


Feeder service from Jakarta connecting to Ho Chi Minh​


Equipment pool & capacity in Jakarta


Transit time between JKT & HCM is around 10-15 days
GET IN TOUCH
Secure your capacity today
Slots are going fast — let's customize a plan that works for you.
Book a consultation with one of our experts for rates and more information.
Reefer Services
Refrigerated cargo transportation ​
between Seattle, Vietnam & Thailand
With new eco vessels, reefers fitted with the latest technology, and a carrier who has been in the business since the 1970s, our refrigerated shipping solution is backed by the tools, tech, and expertise to ensure your refrigerated cargo arrives on time and in peak condition.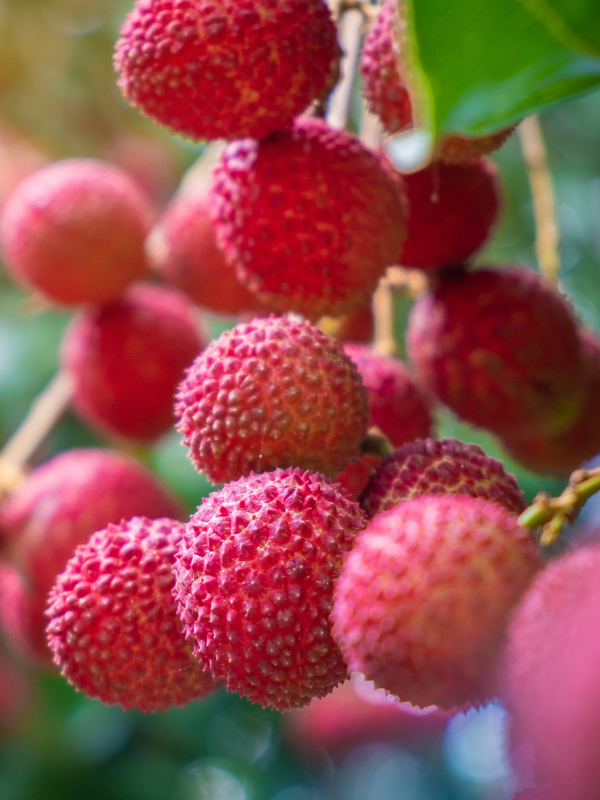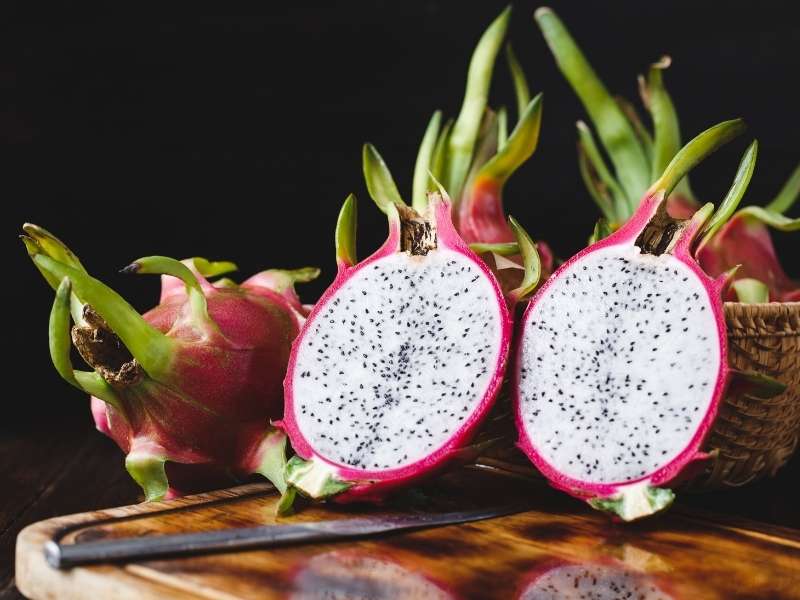 Refrigerated Transportation
Cold Chain Solutions from Farm to Shelf
Whether you are shipping produce, protein, or seafood, this premium service provides the speed, guarantees, and predictability needed to reliably transport your time- and temperature-sensitive cargo from farm to shelf.
COMMODITIES
Fruits & Vegetables
Protein
Seafood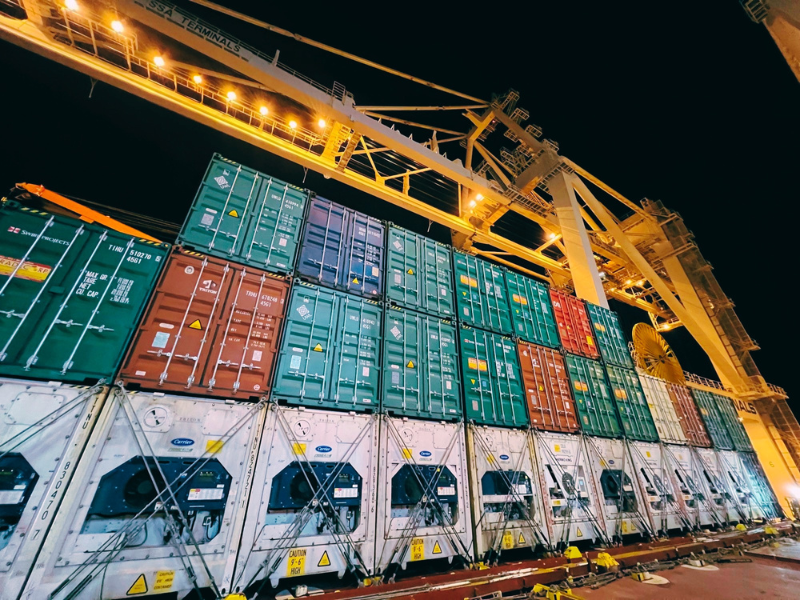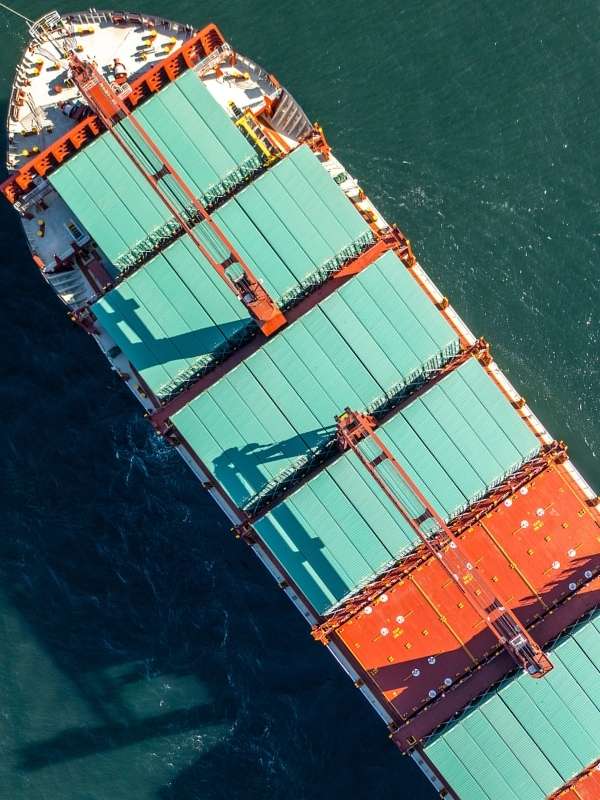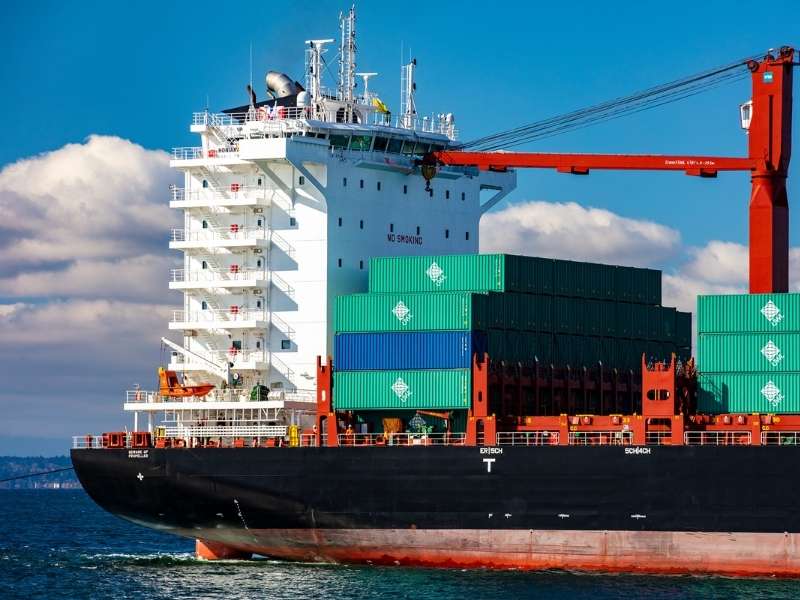 Space & Equipment

GUARANTEED.
VESSELS
New, fast, eco ships
Average size: 2,500+ TEUs
Average age: < 2 years
Wholly owned by Swire
EQUIPMENT
6,000+ brand new containers
40' HQ & 20' Dry Containers
40' Reefer Containers
Closed-loop equipment pool

UWL + Swire Shipping
The first dedicated ocean service by an NVOCC in the trade
We are incredibly excited to introduce something completely new and revolutionary to the trade at a time when the market needs it most – UWL is contracting with Swire Shipping to launch the first ever dedicated ocean service by an NVOCC in the TP trade.

Our goal is to support underserviced trades with dedicated, express, premium services that add reliable, guaranteed capacity to the trade.
This solution represents a true collaboration between industry pioneers, Swire Shipping and UWL, steeped in history, to create something entirely new and innovative in the market today.
Our Team
Meet the Sun Chief Operations Team



Duncan Wright
UWL
President

Rufus Frere-Smith
SWIRE PROJECTS
Regional Head of Americas

Evan Hartman
UWL
Vice President
International Operations

Harry Stones
SWIRE PROJECTS
Line Manager

Michael Van Hagen
UWL
Senior Vice President
Supply Chain

Chris Krawczyk
UWL
Vice President
National Sales

Jane Colazzo
UWL
Senior Vice President
Enterprise

Al Quiming
UWL
Vice President
Carrier Management

Maisie Rotuno, LCB
UWL
Director
Business Process & Training

Shannon Dillinger
UWL
Director
International Services

Lincoln Pei
UWL
Vice President
Tradelane